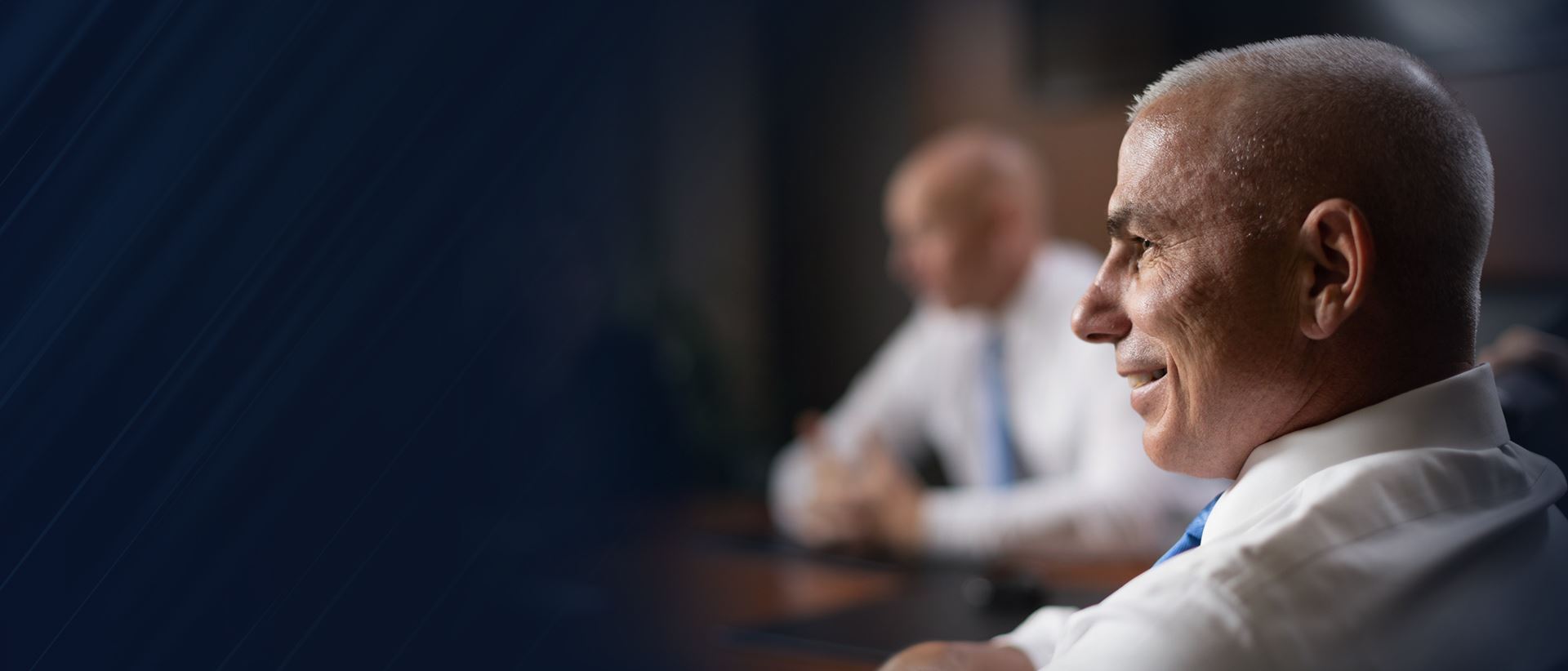 Over $1 Billion Won for Our clients
Helping Injured Victims Since 1975
Rhode Island Scaffolding Accident Attorneys
Schedule a Free Consultation with our Construction Accident Lawyers
Construction workers use scaffolding to work from elevated heights on the repair of windows, bridges, and other projects that are not accessible from the ground. Scaffolding, a structure that is built specifically for this purpose, is meant to support workers and their tools when completing maintenance on up-high buildings.
The delicate balance that exists on a scaffold can be compromised if someone involved in the production or maintenance of the structure is negligent in their responsibilities. These at-fault parties can be liable to an injured employee .
The Rhode Island lawyers at Decof, Barry, Mega & Quinn, P.C. can help you build a case for recovering compensation in the event of a scaffolding accident. Call (401) 200-4059 or schedule your free consultation on our website.
Determining the Cause of a Scaffolding Accident
Scaffolding must be properly built and maintained to support workers in the way it is meant to. A scaffolding accident can often be attributed to design issues, a lack of frequent inspections, or inappropriate use. Every person who was responsible for some component of the construction and utilization of the scaffold could be liable for an accident if their negligence contributed. Our Rhode Island attorneys have the resources that are necessary to evaluate your case and determine the cause of your injuries.
Contact Decof, Barry, Mega & Quinn, P.C.
Our firm focuses on catastrophic injuries including the investigation of construction accidents with the intent of securing compensation for victims. A scaffolding accident can leave a worker severely and permanently injured or even result in a fatality — our goal is to recover all compensation that victims are entitled to.
---
Call (401) 200-4059 to speak with our team of attorneys in a no-cost case evaluation.
---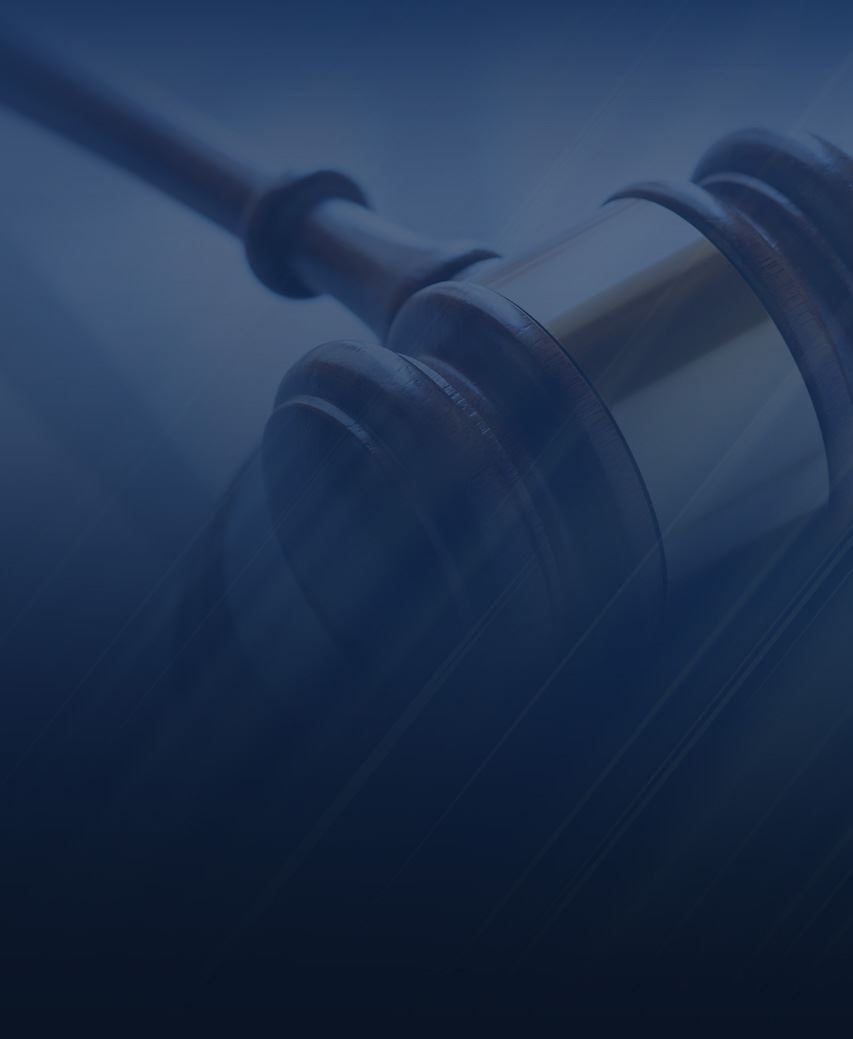 $46.4 Million Personal Injury
$46.4 million judgement for two employees at the Transportation Security Administration (TSA) who suffered carbon monoxide poisoning while at work. The judgment has been recorded as the second largest personal injury judgment to be won in the history of Rhode Island. Scire/Traficante vs. Rhode Island Airport Corporation
$2.1 Million Personal Injury

$2 Million Personal Injury

$1.9 Million Personal Injury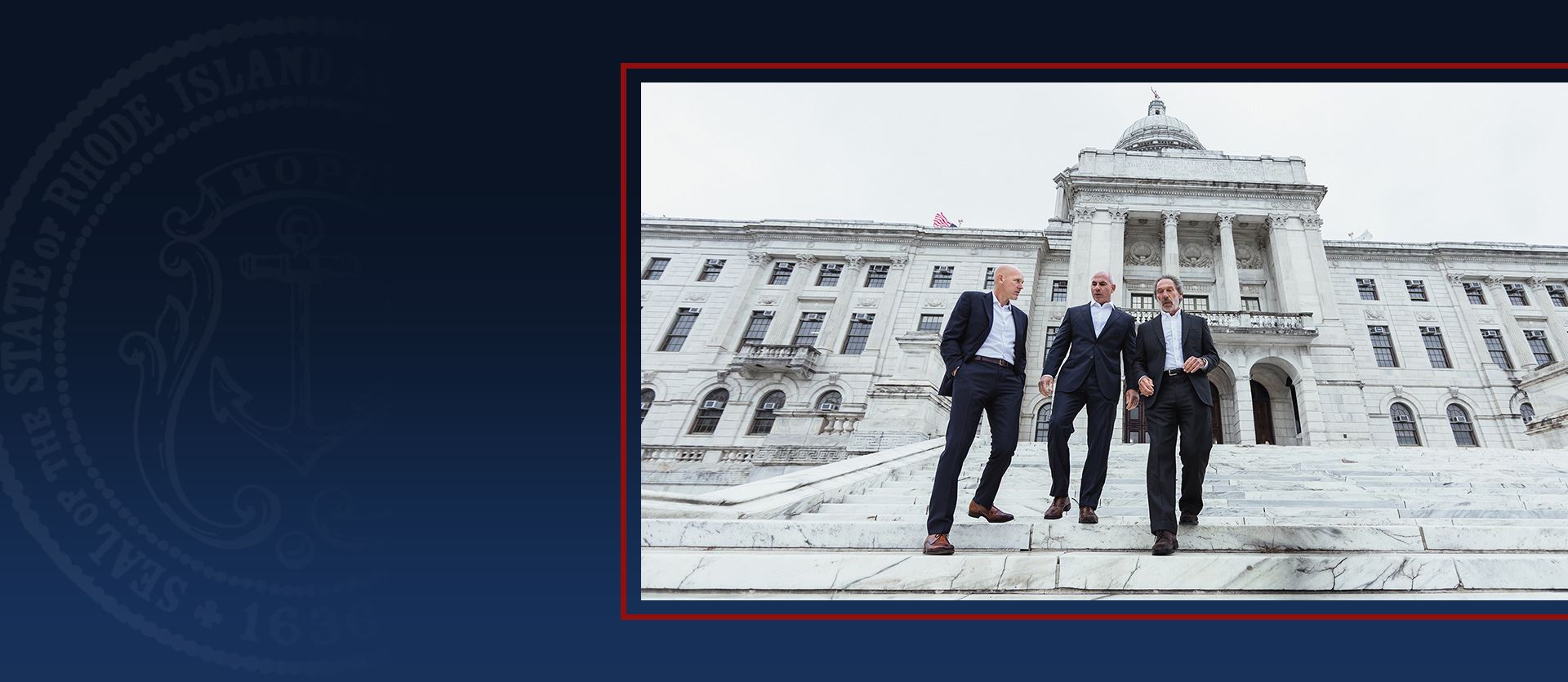 Schedule a Free Consultation