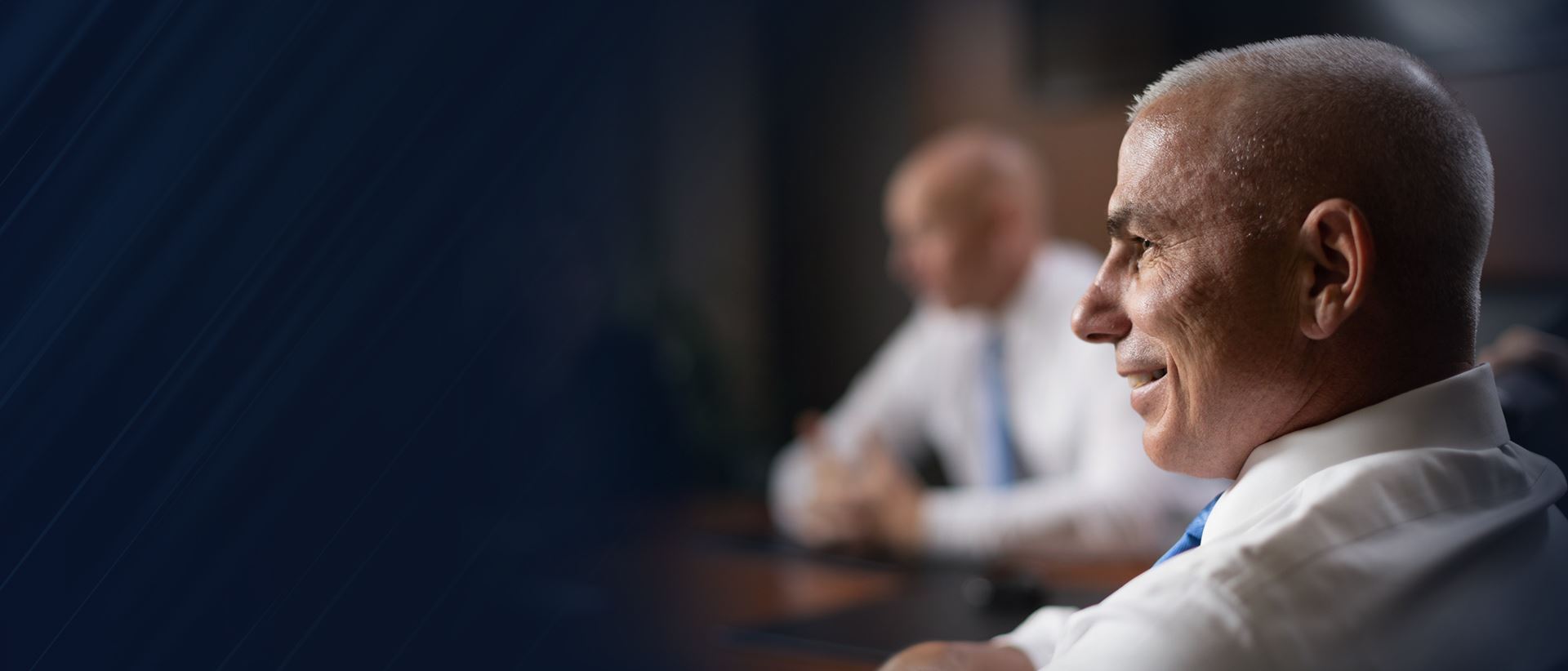 Over $1 Billion Won for Our clients
Helping Injured Victims Since 1975
Rhode Island Industrial Accident Attorneys
Call Our Personal Injury Firm at (401) 200-4059 Today
There's no denying that heavy-duty industrial equipment can be hazardous to your health and safety, especially when it is used incorrectly. Although those who work with heavy machinery and industrial equipment must exercise reasonable care around these devices, however, you may not always be able to prevent an on-site industrial accident caused by someone else's negligence.
Whether your industrial accident injuries were caused by faulty machinery, a negligent supervisor, or a careless third party, you may be able to take legal action against the party responsible for your losses. Our team at Decof, Barry, Mega & Quinn, P.C. will advocate on your behalf and strive to secure maximum compensation in your case. The effects of an industrial accident can be life-altering, so it's important to fight for your right to fair compensation.
---
Contact our Rhode Island team today to schedule a consultation.
---
What Counts as an Industrial Accident?
From factory workers to construction project managers to oil rig workers, thousands of Americans are employed in industrial and manufacturing occupations. Unfortunately, these are also some of the most dangerous jobs in the country, with the Occupational Safety and Health Administration (OSHA) estimating that over 5,147 workers die on the job each year – and that at least one-fifth of those deaths occurred in construction-related fields.
The most dangerous industrial occupations include the following:
Oil drilling rig workers
Construction laborers and managers
Electricians and power technicians
Agricultural and farm workers
Loggers
Oil and gas refinery workers
Factory and manufacturing workers
Miners
Warehouse workers
Many workers outside of these fields still have the potential to become injured or killed on the job. However, industrial and manufacturing occupations carry the highest risk for employees. While you may be covered by workers' compensation benefits in the event of a serious industrial accident, this isn't always enough to account for extreme catastrophic injuries caused by severe negligence.
Common Industrial Accident Injuries
In construction fields, there are four accidents that kill more workers than any other examples: Falls, struck by objects, electrocutions, and caught-in/between injuries. These are known as the Fatal Four, and according to OSHA, eliminating these accidents from the workplace could save almost 600 lives each year.
Some of the most common industrial accidents:
The Limitations of Workers' Compensation Benefits
Most workers in such places know their basic right to compensation under a state's "workers' compensation" system, such as the Rhode Island Department of Labor and Training Workers' Compensation portal. Such payments replace short-term lost income and pay basic medical bills, but simply are not designed to provide full compensation. Workers' Comp instead offers a trade-off of guaranteed – but lower – payments, by prohibiting any other claim or lawsuits against the worker's actual employer.
Obtaining Compensation from a Third-Party
In most industrial accidents, more parties than just the direct employer are involved. For example, the manufacturer or supplier of a defective machine or the failure of a general contractor to maintain a safe work site. In addition, the scope of such claims is much larger, as they are not limited to simple loss-of-income or minimal medical payments.
These other legal claims – which are entirely separate from the Worker's Comp system – are called "Third Party Claims". The scope of such claims is much larger than workers' comp, which is limited to simple loss-of-income or minimal medical payments. However, an injured industrial worker often requires more comprehensive compensation than workers' comp can provide. Additional monetary damages like permanent disability, pain and suffering, and scarring may be obtained from third-party entities.
Helping You Navigate an Industrial Injury Claim
When you call Decof, Barry, Mega & Quinn, P.C. about your industrial accident injury, we'll perform an extensive investigation to help you understand who is ultimately liable for your losses. If you were injured because of defective or broken machinery, you could be eligible to pursue a lawsuit against the product manufacturer. Alternatively, you may need to pursue a lawsuit against a careless third party who failed to exercise due diligence around dangerous materials.
Whatever your situation, our Rhode Island industrial accident lawyers will apply over 200 years of experience and considerate counsel to your claim. Aggressive in trial, we never back down from a complex legal challenge, especially when we're seeking justice on our clients' behalf.
---
Ready to pursue a claim? Call (401) 200-4059 today to get started.
---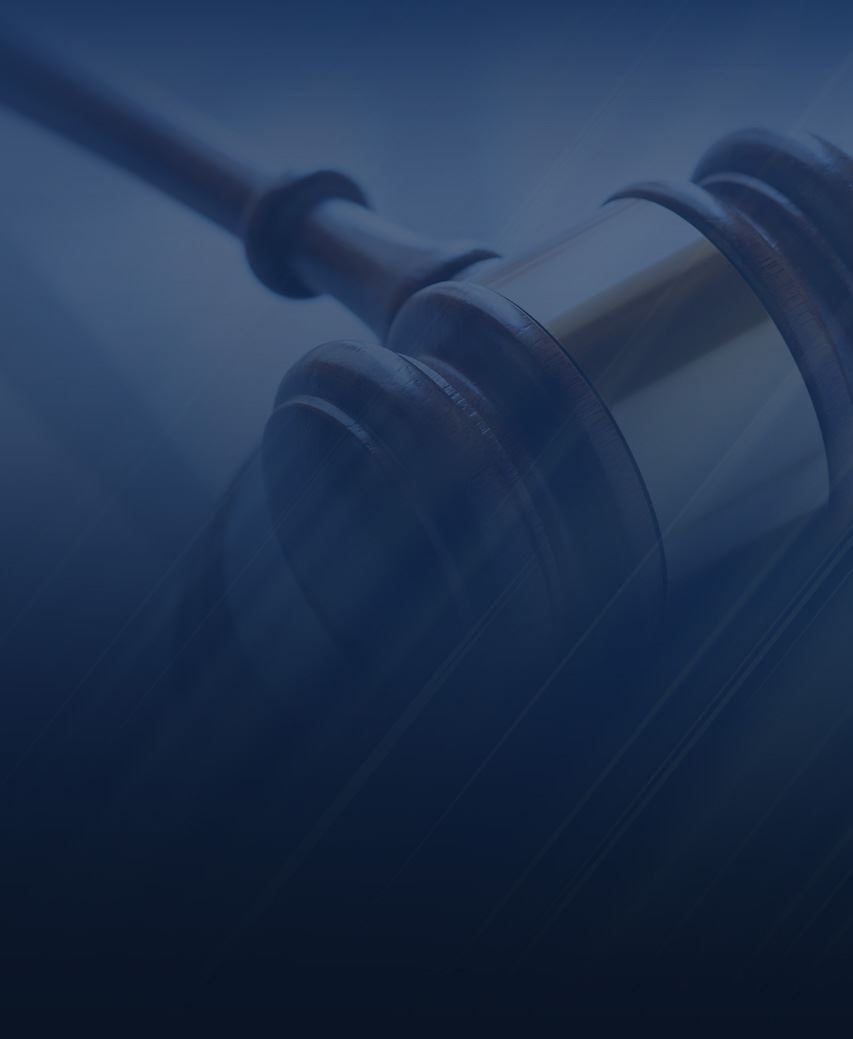 $46.4 Million Personal Injury
$46.4 million judgement for two employees at the Transportation Security Administration (TSA) who suffered carbon monoxide poisoning while at work. The judgment has been recorded as the second largest personal injury judgment to be won in the history of Rhode Island. Scire/Traficante vs. Rhode Island Airport Corporation
$2.1 Million Personal Injury

$2 Million Personal Injury

$1.9 Million Personal Injury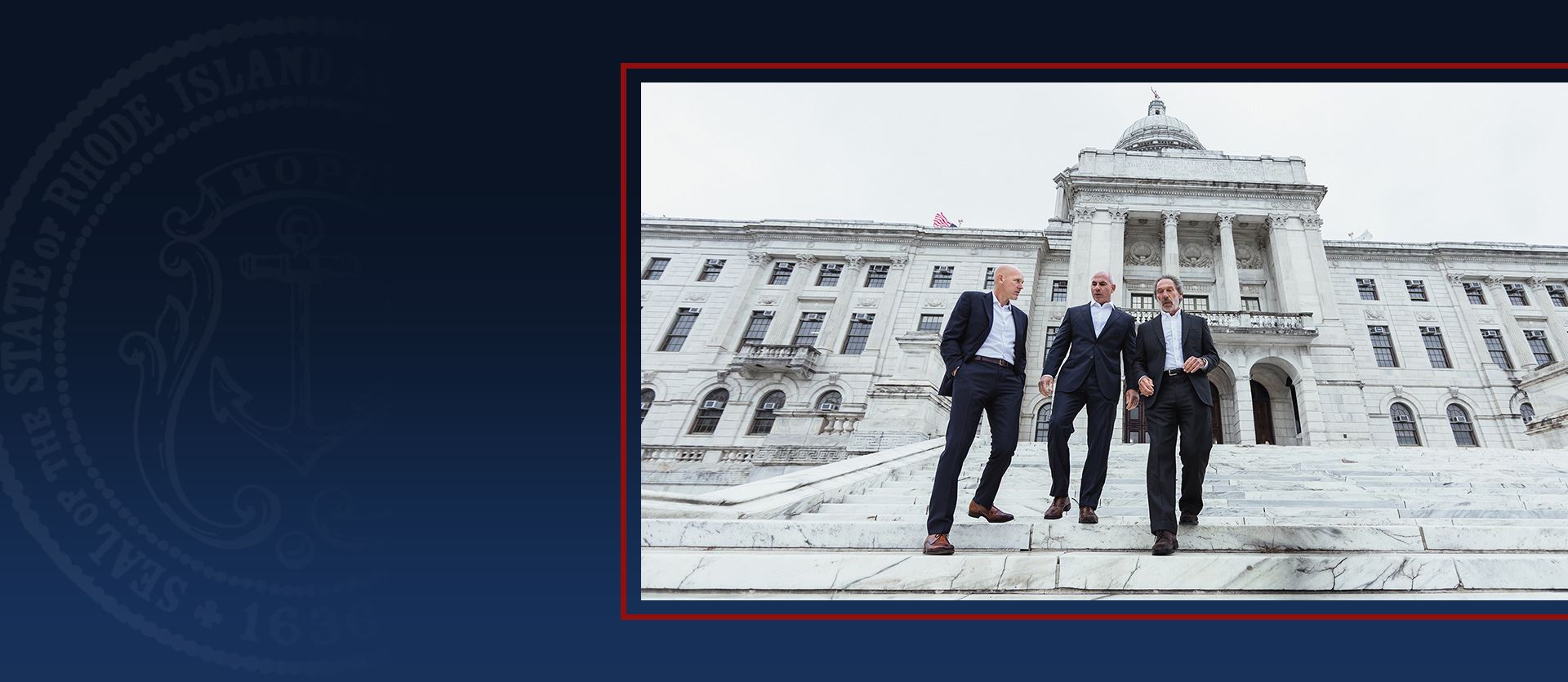 Schedule a Free Consultation