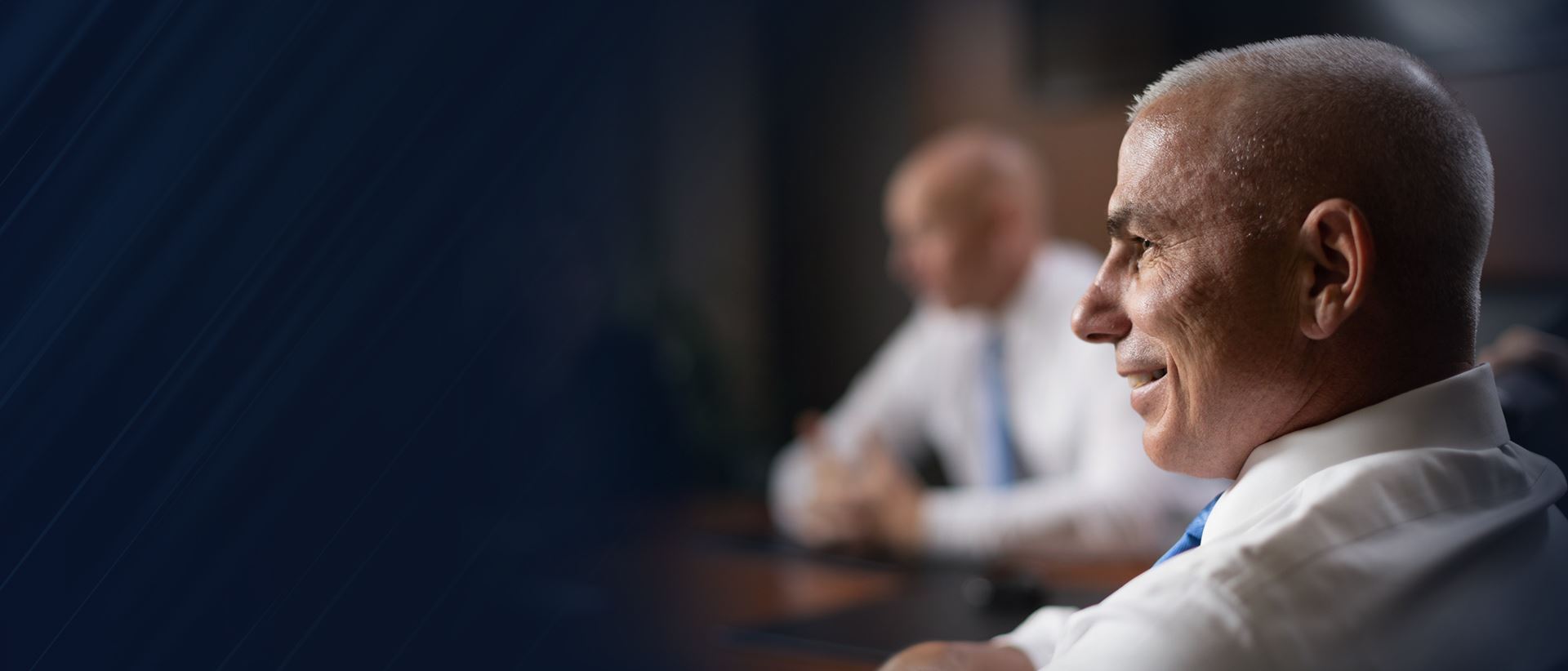 Over $1 Billion Won for Our clients
Helping Injured Victims Since 1975
Rhode Island Texting & Driving Accident Lawyers
Fighting for Victims of Distracted Driving
According to the National Safety Council (NSC), cell phone usage now causes over 1.1 million motor vehicle accidents every year, or 20% of all crashes – and at least 6% more involve text messaging specifically. The National Highway Traffic Safety Administration (NHTSA) also estimates that all forms of distracted driving caused over 3,166 fatalities in 2017 alone. Because texting while driving poses such a clear threat to the safety of other drivers on the road, drivers who engage in this type of illegal behavior can be held civilly liable for any injuries caused in a crash.
In the state of Rhode Island, it is also illegal for any driver to text while operating a vehicle. At Decof, Barry, Mega & Quinn, P.C., we're committed to improving our communities by ensuring that those who text and drive are held accountable for the damage they cause. When you need assistance paying for mounting medical bills, long-term care arrangements, and lost wages, our experienced Rhode Island distracted driving lawyers can help you pursue a civil lawsuit and seek damages for your losses.
---
Call (401) 200-4059 today to speak with a member of our team!
---
Why Is Texting While Driving So Dangerous?
Over 20,000 people lost their lives in fatal distracted driving crashes between 2012 and 2017. Sadly, the rates of texting while driving continue to increase with every passing year, despite multiple public awareness campaigns by the NHTSA and other agencies. While many people assume that they are proficient enough at texting to avoid a serious accident, there are many reasons why texting while driving continues to be one of the most dangerous activities a driver can engage in.
Unlike other distracting behaviors, texting while driving combines all three types of driver distractions: cognitive, visual, and physical. On average, drivers who text will avert their eyes from the road for at least 5 seconds – or approximately the length of a football field, when traveling at 55 miles per hour. Drivers are also less able to react in time when their hands are physically occupied with a cell phone, and the thought process behind each text serves as a cognitive distraction, too.
What Damages Can I Seek for a Texting & Driving Crash?
When you've suffered catastrophic injuries or lost a loved one because of a texting driver, nothing can truly compensate for the scale of your losses. Fortunately, Rhode Island law allows you to seek compensation in the form of a civil lawsuit when a driver's negligence caused your car accident. Under the doctrine of pure comparative negligence, you can pursue a car accident claim even if you were partially responsible for the crash – and because texting while driving is such an egregious example of negligence, it's more likely that the other party will share a significant portion of the liability.
After a texting and driving accident, you may be entitled to seek compensation for the following:
Medical bills and expenses
Hospital stays
Disability modifications
Long-term care needs
Physical therapy
Past and future lost wages
Physical and emotional pain and suffering
Whether you need to negotiate a fair settlement with an insurance provider or pursue a full personal injury lawsuit, Decof, Barry, Mega & Quinn, P.C. will stand up for your legal right to compensation. Combining over 200 years of experience, our professional attorneys in Rhode Island will always treat you and your case with a high degree of professionalism, integrity, and care.
---
Do you need to discuss your legal options with a qualified attorney? Call (401) 200-4059 for a free consultation.
---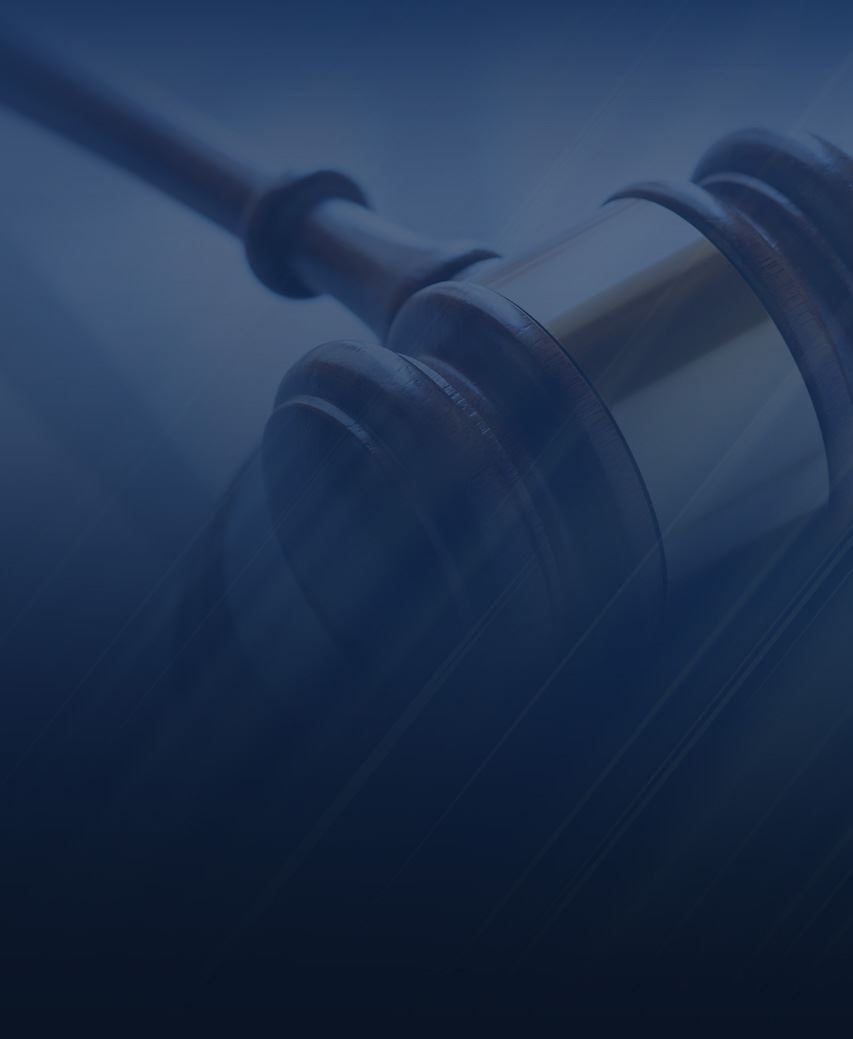 $46.4 Million Personal Injury
$46.4 million judgement for two employees at the Transportation Security Administration (TSA) who suffered carbon monoxide poisoning while at work. The judgment has been recorded as the second largest personal injury judgment to be won in the history of Rhode Island. Scire/Traficante vs. Rhode Island Airport Corporation
$2.1 Million Personal Injury

$2 Million Personal Injury

$1.9 Million Personal Injury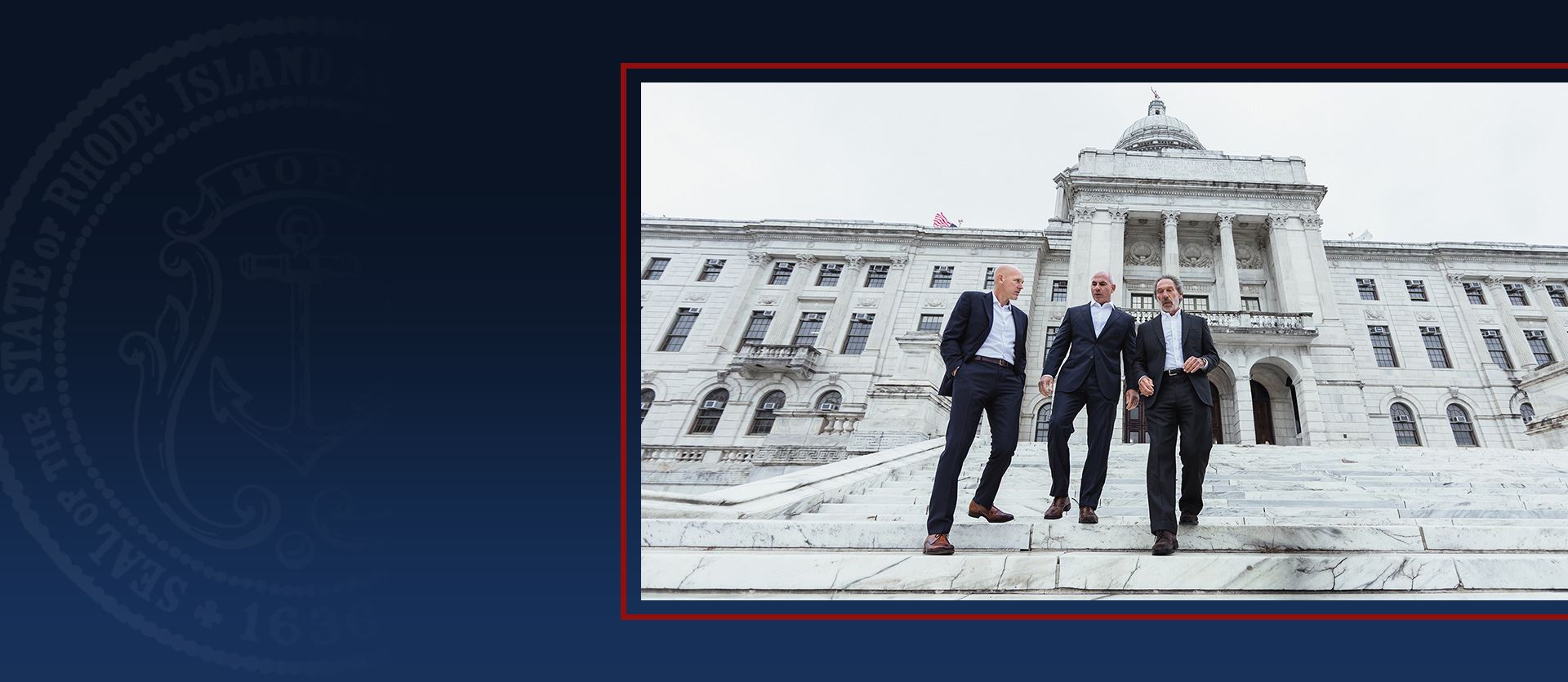 Schedule a Free Consultation