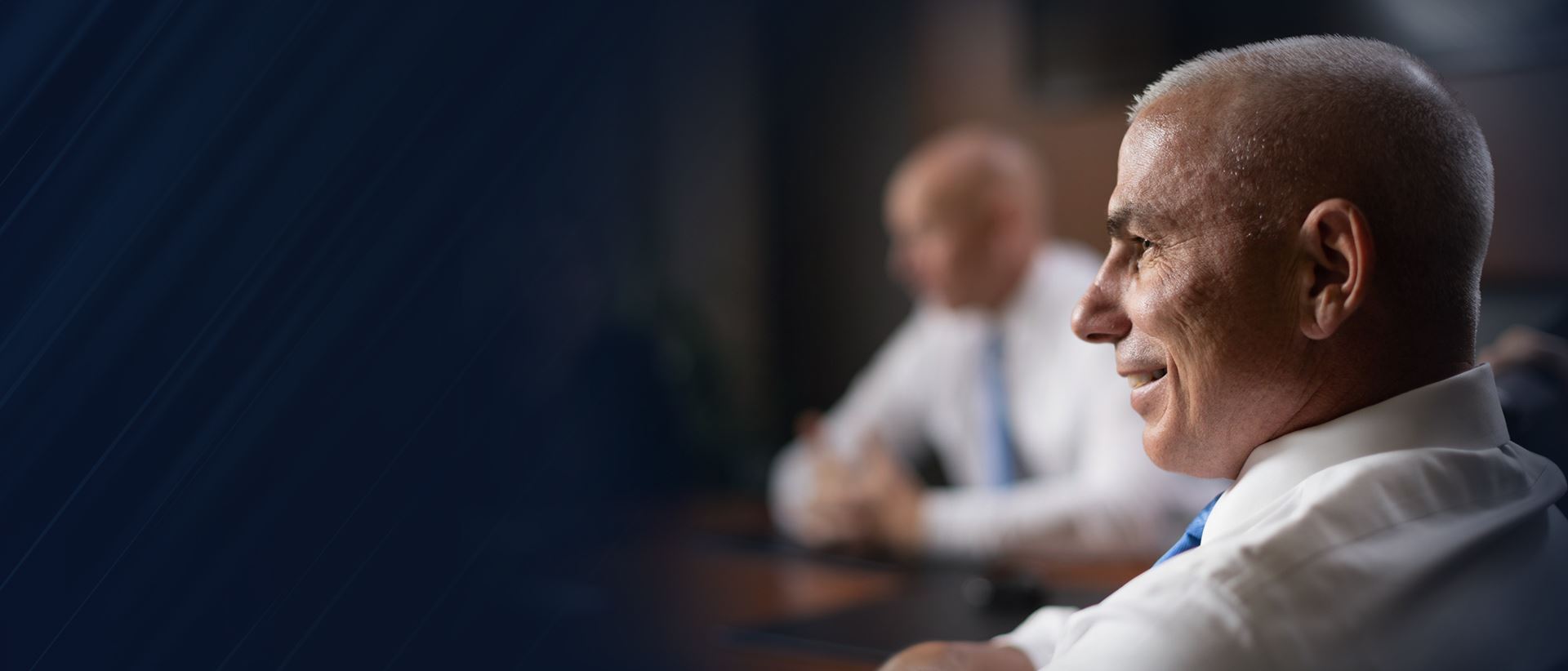 Over $1 Billion Won for Our clients
Helping Injured Victims Since 1975
Uninsured and Underinsured Motorist Claims in Rhode Island
Helping You Seek UM/UIM Benefits After a Crash
Motor vehicle accidents are one of the leading causes of injury, disability, and death in the United States, which is why most states have implemented laws requiring drivers to carry active accident insurance. In the event of a crash where they are not at-fault, most people will simply file a claim with the other driver's insurance company and seek compensation for their injuries and property damage. But how can you proceed when the other driver has insufficient insurance coverage for your losses – or no insurance coverage at all?
In Rhode Island, some drivers are also required to carry active uninsured and underinsured motorist coverage, also known as a UM/UIM policy. While you may be entitled to receive benefits under this policy – or under another part of your insurance policy – it can often be difficult to negotiate with your insurance company alone.
At Decof, Barry, Mega & Quinn, P.C., our Rhode Island UM/UIM claim attorneys can serve as your advocates and help you seek fair compensation to cover your medical expenses and other needs. We have over 40 years of experience and have won over $1 billion for injury victims, and we're passionate about helping you recover after a car crash.
---
Ready to get started? Call one of our attorneys at (401) 200-4059.
---
Rhode Island UM/UIM Insurance Policy Requirements
According to the Insurance Information Institute, 17% of all drivers in Rhode Island are uninsured – a higher percentage than most other states across the country. That means that your chances of getting into a serious accident with an uninsured driver are significantly higher when you reside in Rhode Island. Although uninsured and underinsured motorist coverage is technically not required for a minimum car accident policy in Rhode Island, Rhode Island law requires that UM/UIM be offered in an amount at least equal to your liability coverage.
When Do I Need an Attorney for My Claim?
There are three primary situations where you may want to consider hiring an experienced attorney for your UM/UIM claim:
You were involved in a hit-and-run accident. Very few hit-and-run accidents are ever solved, which means it will be difficult to seek compensation in the form of a traditional lawsuit. By hiring an attorney to review your insurance policy and help you seek out any applicable UM/UIM benefits, you may be more likely to get coverage.
Your insurer disputes your UM/UIM benefits. When your insurance company fails to recognize a valid uninsured motorist policy, seeking legal counsel may be a wise decision. The right attorney can look closer at your policy and help you explore all the options.
Your injury costs exceed your UM/UIM limits. Even when you do have an uninsured motorist policy and qualify for benefits, you may need additional compensation for catastrophic injuries. An attorney can help you negotiate for a higher settlement or file a lawsuit against the appropriate party.
---
Do you need to discuss your case with a lawyer? Contact Decof, Barry, Mega & Quinn, P.C. today for a free consultation.
---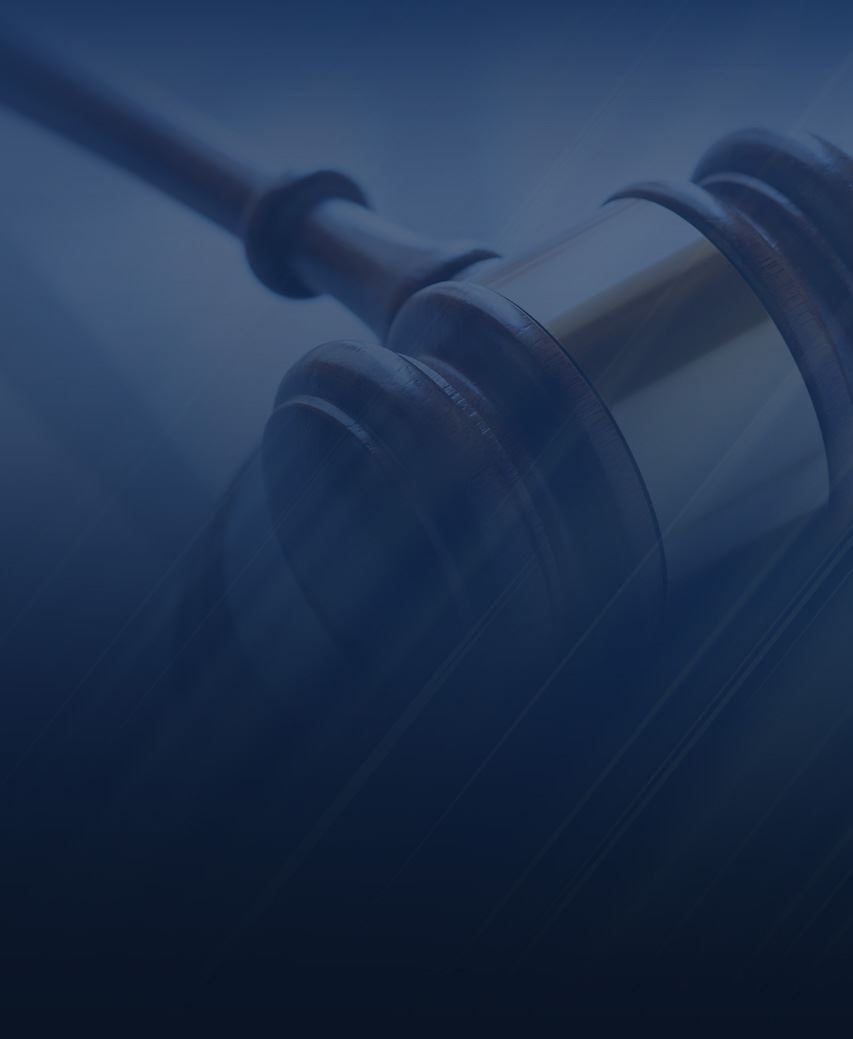 $46.4 Million Personal Injury
$46.4 million judgement for two employees at the Transportation Security Administration (TSA) who suffered carbon monoxide poisoning while at work. The judgment has been recorded as the second largest personal injury judgment to be won in the history of Rhode Island. Scire/Traficante vs. Rhode Island Airport Corporation
$2.1 Million Personal Injury

$2 Million Personal Injury

$1.9 Million Personal Injury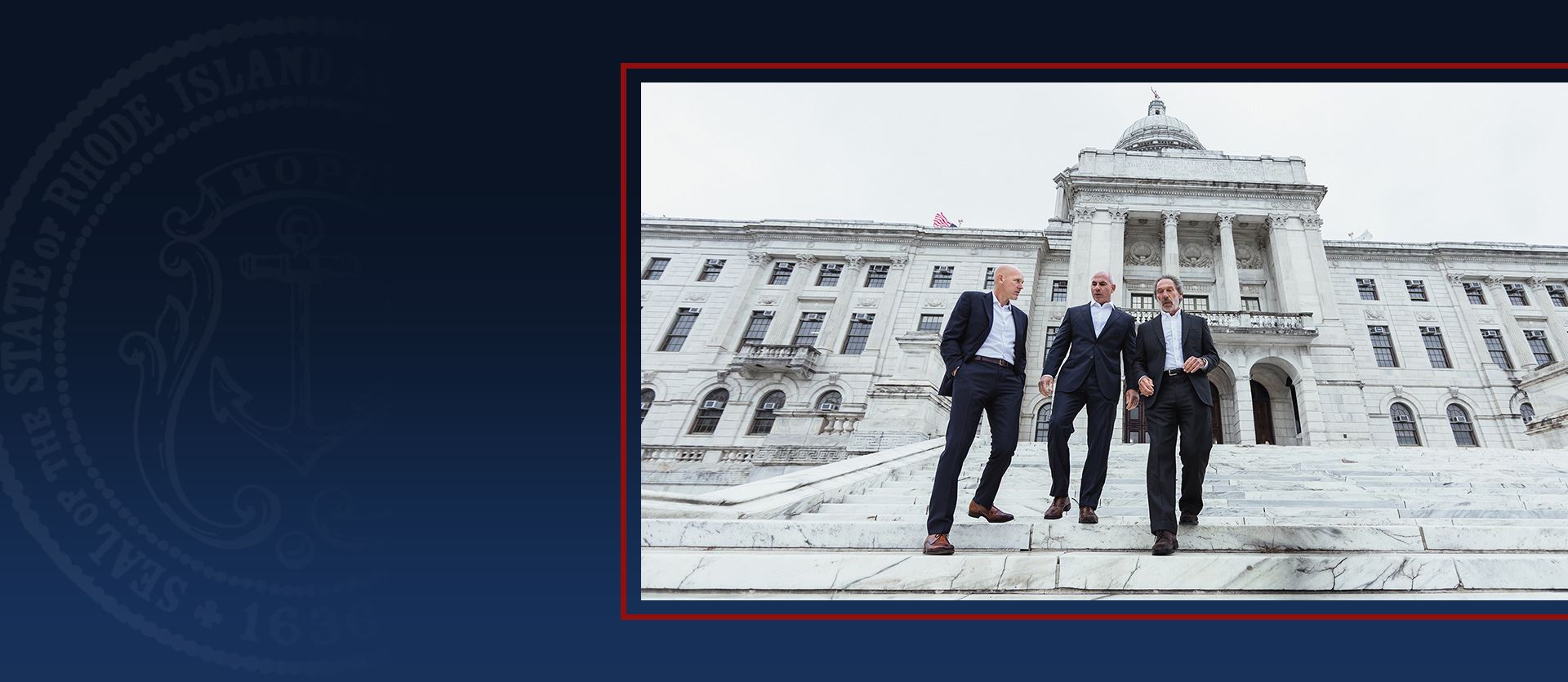 Schedule a Free Consultation