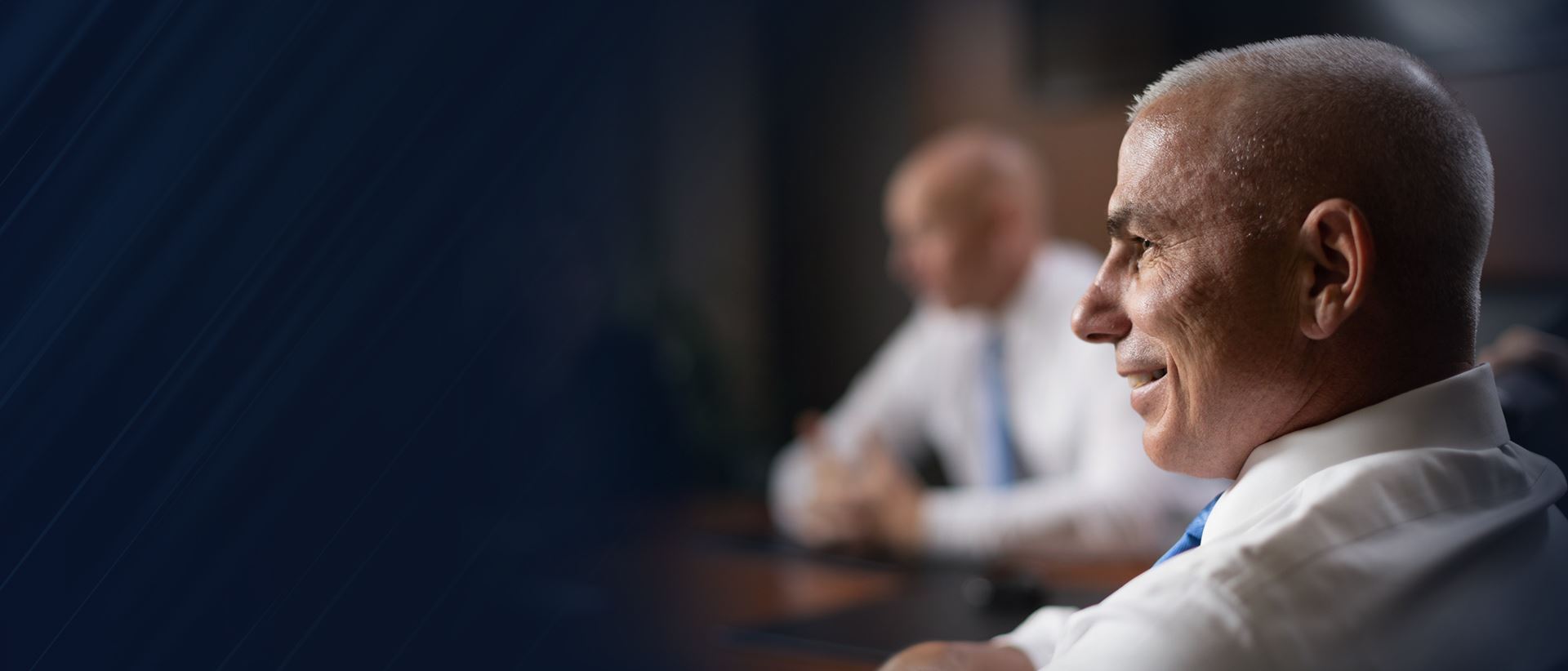 Over $1 Billion Won for Our clients
Helping Injured Victims Since 1975
Rhode Island Uber Accident Attorneys
Providing Aggressive Advocacy in Ridesharing Claims
Ridesharing services like Uber and Lyft have come to dominate our roadways, making it possible for many drivers to be involved in an Uber accident. Although these ridesharing services can prevent deadly DUIs and provide a convenient way to get around, Uber drivers don't always exercise caution in the face of rush-hour fees and other incentives – and the results may be nothing short of devastating.
At Decof, Barry, Mega & Quinn, P.C., our Rhode Island Uber accident lawyers are committed to helping you sort through the chaos of these confusing car collisions. When multiple drivers, insurance providers, and companies are involved in your ridesharing accident claim, you'll need an advocate with proven experience and expertise. With over $1 billion won on behalf of injury victims, our team has the skill to take on these challenging accident cases and maximize your potential compensation.
---
Contact us at (401) 200-4059 today for a free consultation on your claim!
---
Understanding Liability in Uber Accident Claims
In a typical auto accident case, the at-fault driver will be considered liable to cover any serious and catastrophic injuries that you incurred during the accident. In most cases, this means your attorney will negotiate directly with the at-fault driver's auto insurance company, and attempt to secure appropriate payment for your medical bills under Rhode Island's Med Pay requirement.
However, because Uber and Lyft drivers are technically independent contractors working for a third party, they may be covered by the ridesharing company insurance policy as well as their own individual plan. Most ridesharing companies will cover up to $1 million in damages provided that the driver was actively picking up or dropping off a new passenger at the time of the accident. If the driver was logged into the Uber or Lyft app but not connected with a rider yet, the company policy may only cover up to $50,000 in damages.
There may also be many parties involved in an Uber accident claim, including:
The ridesharing driver
The ridesharing service, like Uber or Lyft
The insurance provider for Uber or Lyft
The personal insurance provider for the ridesharing driver
Another vehicle driver involved in the crash
Navigating Your Ridesharing Case with Ease
If you've been seriously injured because of another driver's negligence, you deserve to seek fair compensation for those injuries, even if the other driver is covered under an Uber or Lyft insurance policy. Although these cases can become incredibly complex, our Rhode Island accident lawyers are ready and willing to help you pursue justice, and identify the party responsible for your accident damages. Combining decades of experience with a deep passion for the law, our team at Decof, Barry, Mega & Quinn, P.C. can help you get the recovery you need.
---
Ready to get started? Contact us online to schedule your free, no-obligation consultation.
---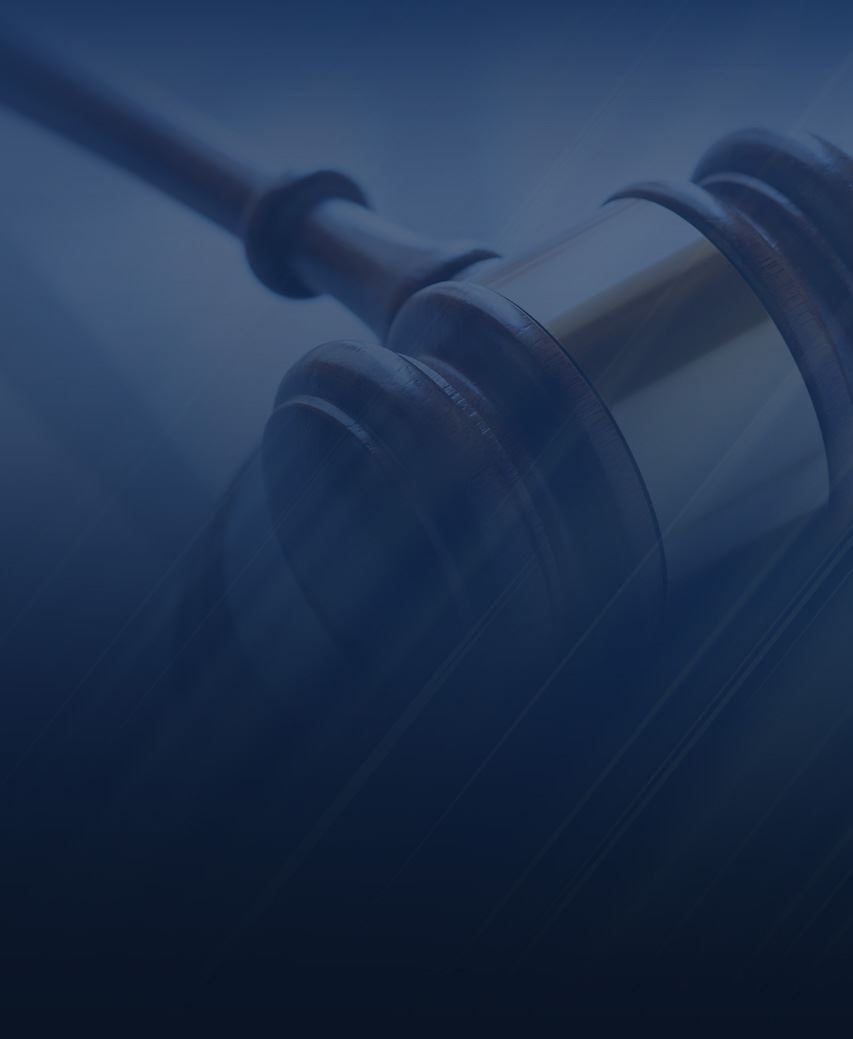 $46.4 Million Personal Injury
$46.4 million judgement for two employees at the Transportation Security Administration (TSA) who suffered carbon monoxide poisoning while at work. The judgment has been recorded as the second largest personal injury judgment to be won in the history of Rhode Island. Scire/Traficante vs. Rhode Island Airport Corporation
$2.1 Million Personal Injury

$2 Million Personal Injury

$1.9 Million Personal Injury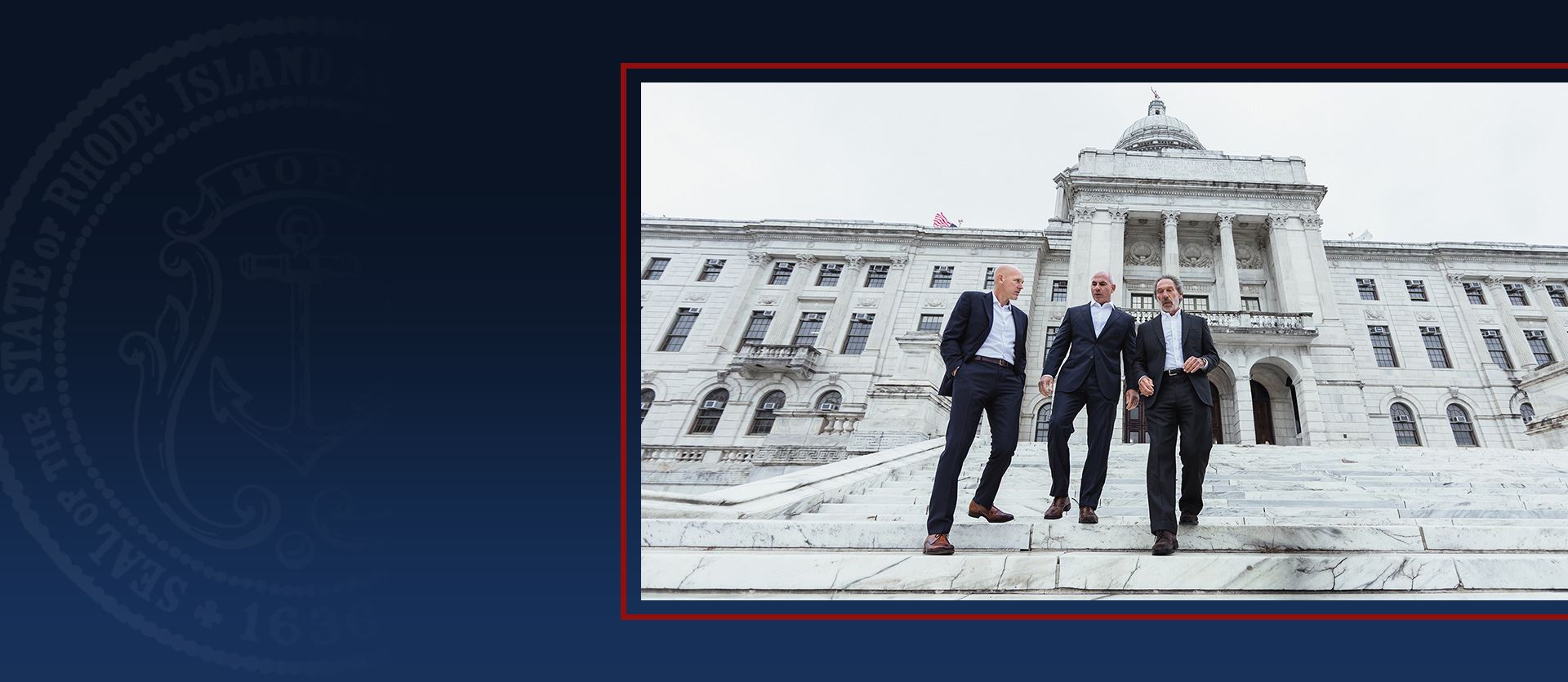 Schedule a Free Consultation