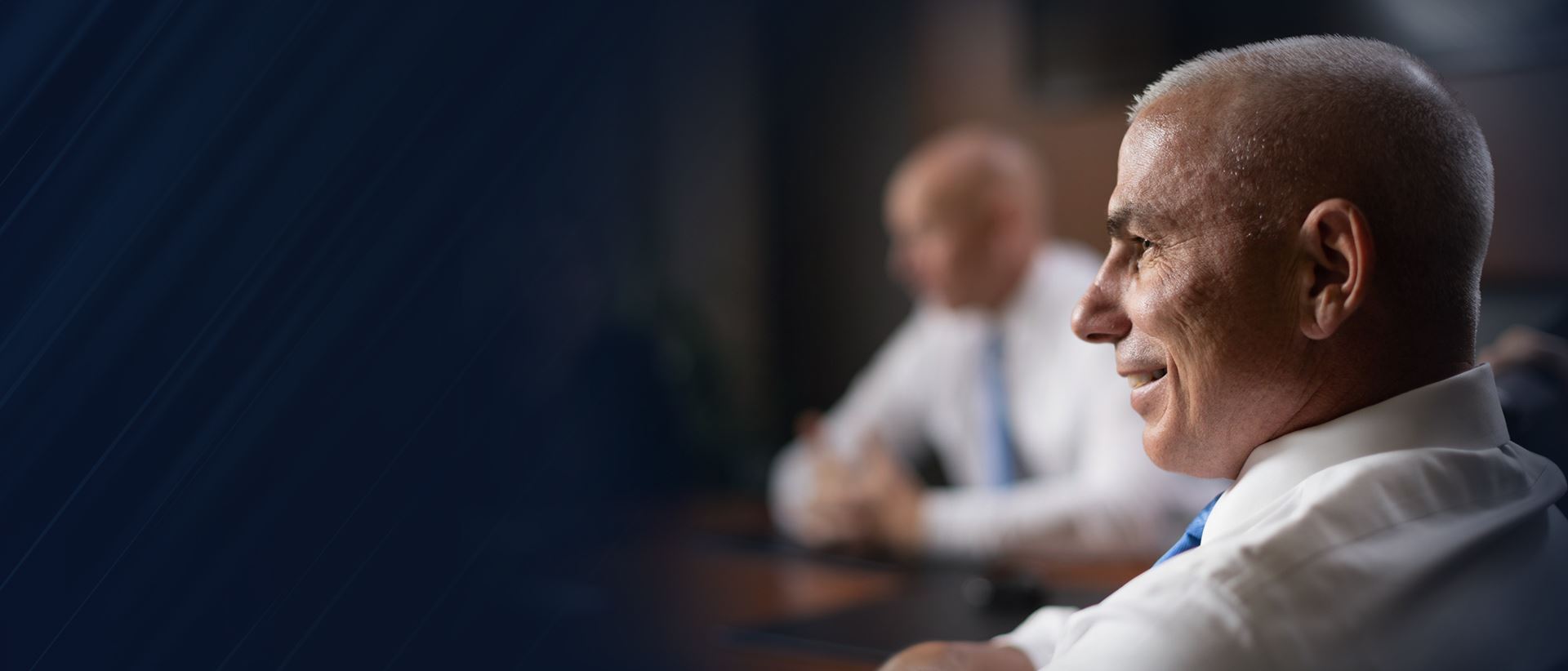 Over $1 Billion Won for Our clients
Helping Injured Victims Since 1975
Nursing Home Abuse Lawyers in Rhode Island
Decof, Barry, Mega & Quinn: Helping Families and Victims for Over 40 Years
Making the choice to place an elderly loved one in a nursing home isn't easy. You worry about whether they'll receive proper care and hope they will be treated with the respect and dignity they deserve. While it's true that nursing homes are heavily regulated at both the federal and state levels, the unfortunate reality is that many are understaffed, and many have an undertrained and overworked staff.
In fact, The National Council on Aging reports 10% of adults aged 65 and over experience some form of elder abuse every year. Harm suffered may be in the form of medical neglect, neglect of basic care, neglect of personal hygiene, and neglect of social/emotional needs. Any of these can result in tragedy ranging from bedsores to broken bones, even wrongful death.
Innocent victims suffer daily from nursing home abuse and neglect, but our nursing home abuse attorneys in Rhode Island are here to help you seek justice and the financial compensation you deserve. We are here to help you gather compelling evidence to get an optimal outcome in your case.
If you or your loved one was victimized by negligence or abuse at a nursing home, you may be entitled to compensation for the injuries, medical costs, and pain and suffering sustained. Contact us at (401) 200-4059 for a free, confidential consultation.
What Does Nursing Home Abuse Involve?
Nursing home abuse takes many forms, and may involve physical, sexual or psychological abuse. It can even include financial extortion, which may have lasting repercussions for your entire family. If you notice unexplained injuries or sudden behavioral changes, it could be an indication of abuse. Likewise, make note of any unsanitary and/or unsafe conditions in the nursing home itself, as this can spell trouble.
The basic laws for nursing homes include the following:
Staff must protect the physical, mental, and medical needs of residents.
The residents' medical conditions should not get worse unless it is unavoidable.
Physical, mental, and emotional well-being should be maintained or improved.
If they are able to, residents should be able to choose their own care and therapies.
How Our Law Firm Can Help
Looking for legal help in a nursing home abuse case? Decof, Barry, Mega & Quinn has recovered over $1 billion for personal injury victims in Rhode Island. Because we work on a contingency fee basis, it means there are no upfront costs associated with hiring our lawyers to represent you. You'll only pay a fee if we win your case.
If you or your loved one was the victim of nursing home abuse or neglect, consult with our qualified personal injury attorneys for skilled legal representation. Contact us for a free, no-obligation consultation at (401) 200-4059 today.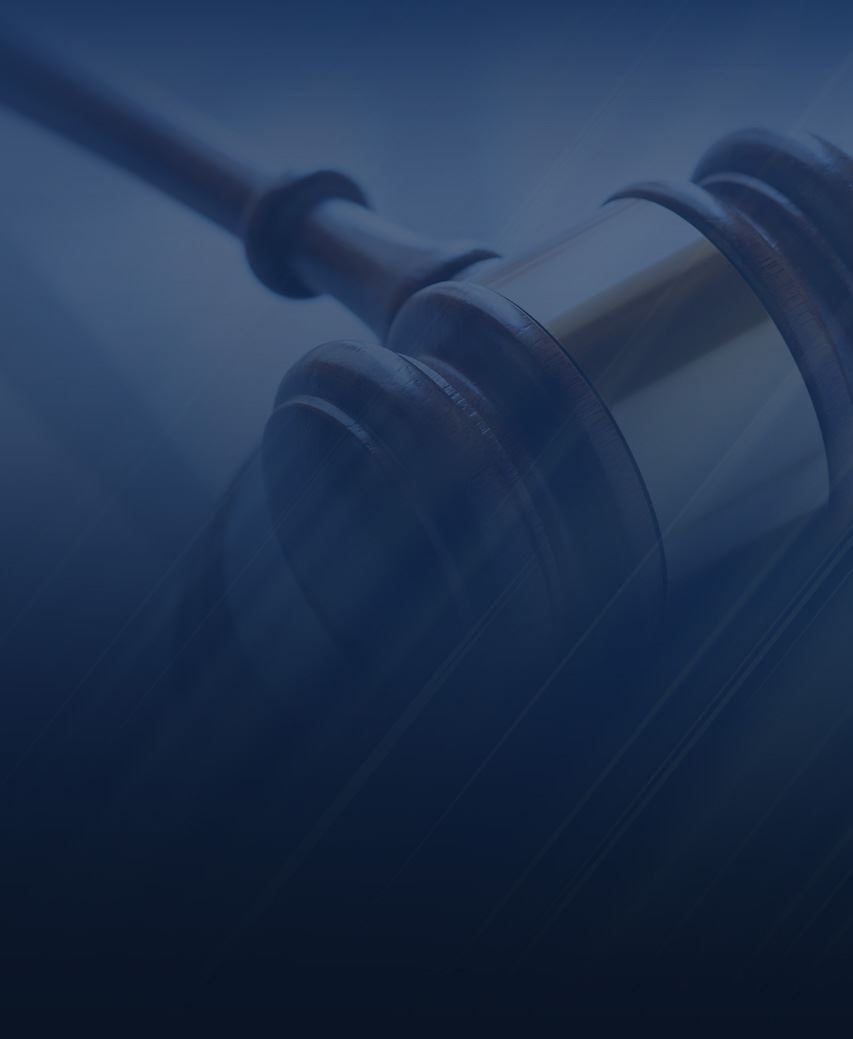 $46.4 Million Personal Injury
$46.4 million judgement for two employees at the Transportation Security Administration (TSA) who suffered carbon monoxide poisoning while at work. The judgment has been recorded as the second largest personal injury judgment to be won in the history of Rhode Island. Scire/Traficante vs. Rhode Island Airport Corporation
$2.1 Million Personal Injury

$2 Million Personal Injury

$1.9 Million Personal Injury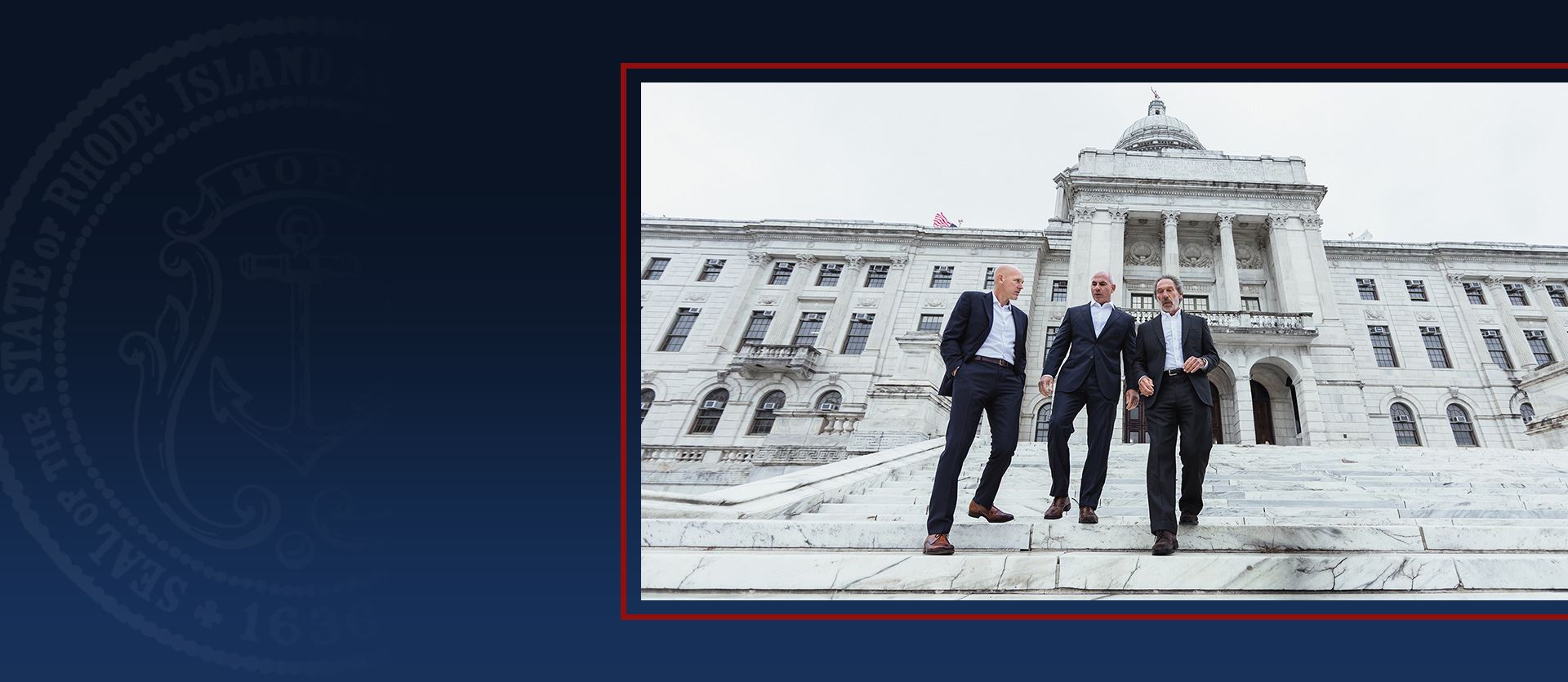 Schedule a Free Consultation