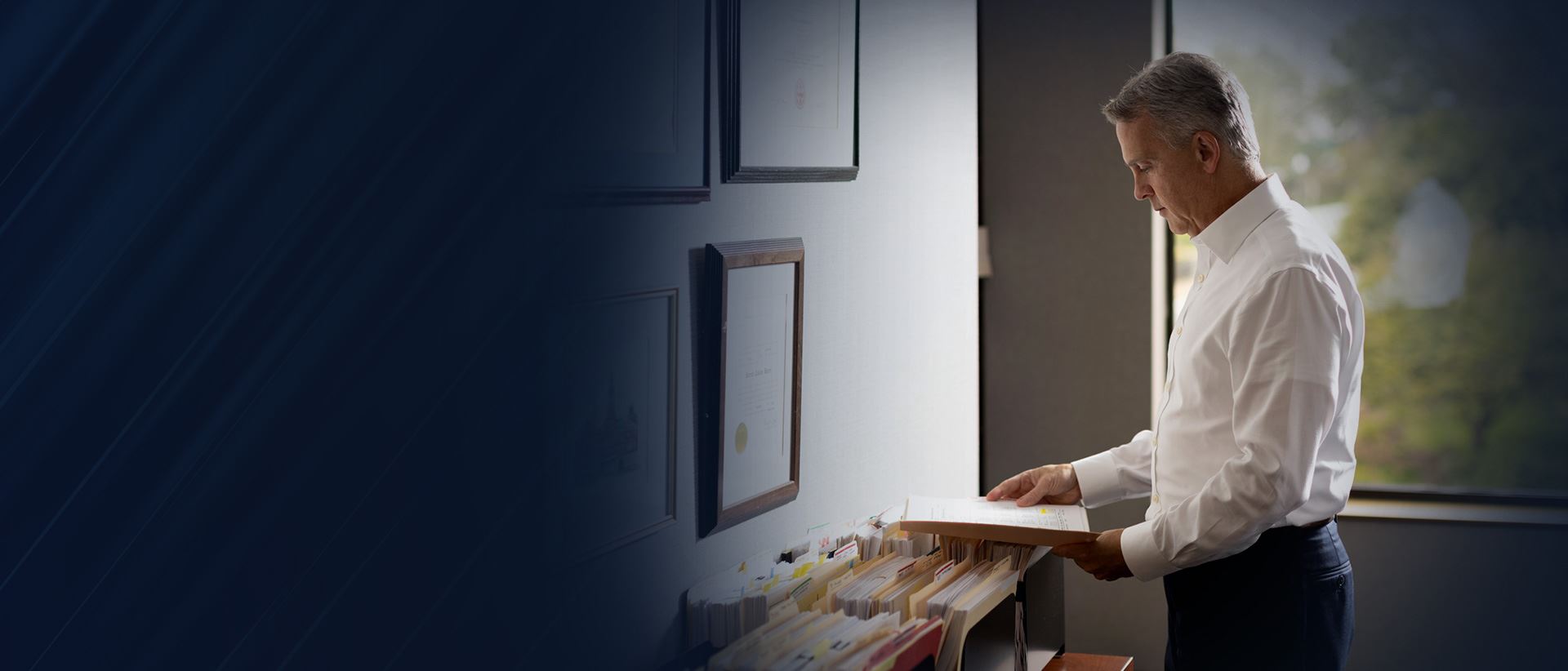 Over $1 Billion Won for Our clients
Helping Injured Victims Since 1975
Rhode Island Legal Malpractice Lawyers
Holding Legal Professionals Accountable for Negligence & Wrongdoing
Decof, Barry, Mega & Quinn, P.C. helps clients in legal malpractice cases when lawyers fail to act in accordance with their professional obligations to their client. Our firm recovered millions of dollars in the Rhode Island "RISDIC" savings and loan debacle in the early 1990's by taking aggressive action against all of the lawyers involved. We have handled many individual cases of legal malpractice as well.
These cases can be extremely complex and challenging. The law firm you choose to represent you can make all the difference in obtaining an excellent outcome for you and your family. at Decof, Barry, Mega & Quinn, P.C., if we believe that we can help you, our Rhode Island legal malpractice attorneys will handle your case from beginning to end with the care and professionalism that you deserve.
---
Contact us at (401) 200-4059 for a free, no obligation review of your case. Remember, there is no fee or expenses if we are not successful in obtaining compensation for you.
---
Types of Legal Malpractice & Your Right to Justice
Legal professionals have a duty to uphold stringent standards. Our firm helps protect clients' interests when professionals in Rhode Island fail to do so. Our firm provides sound analysis of attorney conduct and helps clients hold their lawyers accountable for negligent conduct that impacts their legal rights.
Finding the right attorney is crucial to winning your case. Our experience includes pursuing a wide range of legal malpractice claims involving the following:
Failure to meet statutes of limitation or other deadlines
Lack of communication with the client
Failure to act in the best interests of the client
Improper or inadequate investigation, preparation, or discovery
Failing to file court documents
Failure to appear in court
Fraud, misrepresentation, and other forms of misconduct or wrongdoing
---
To learn more, call Decof, Barry, Mega & Quinn, P.C. at (401) 200-4059.
---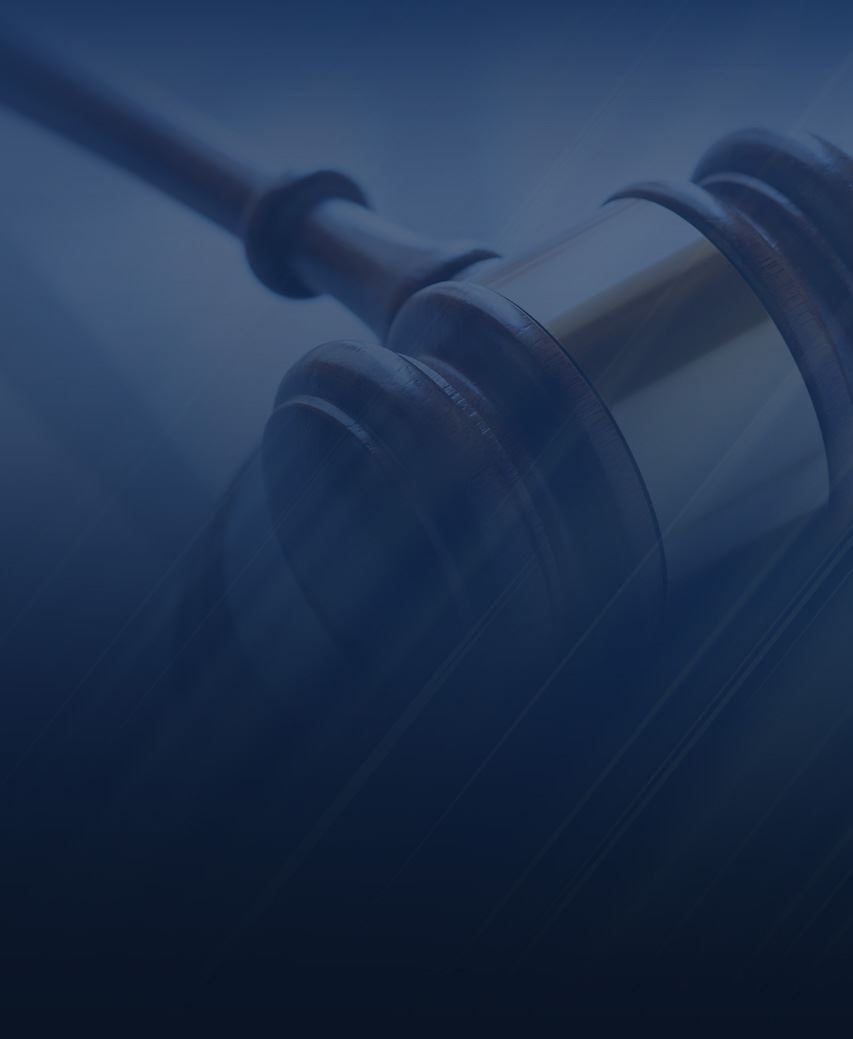 $180 Million Professional Malpractice
$180,000,000 – settlements totaling $180 million on behalf of State of Rhode Island in litigation against accountants ……DEPCO/RISDIC Litigation
$62 Million Medical Malpractice

$46.4 Million Personal Injury

$32 Million Premises Liability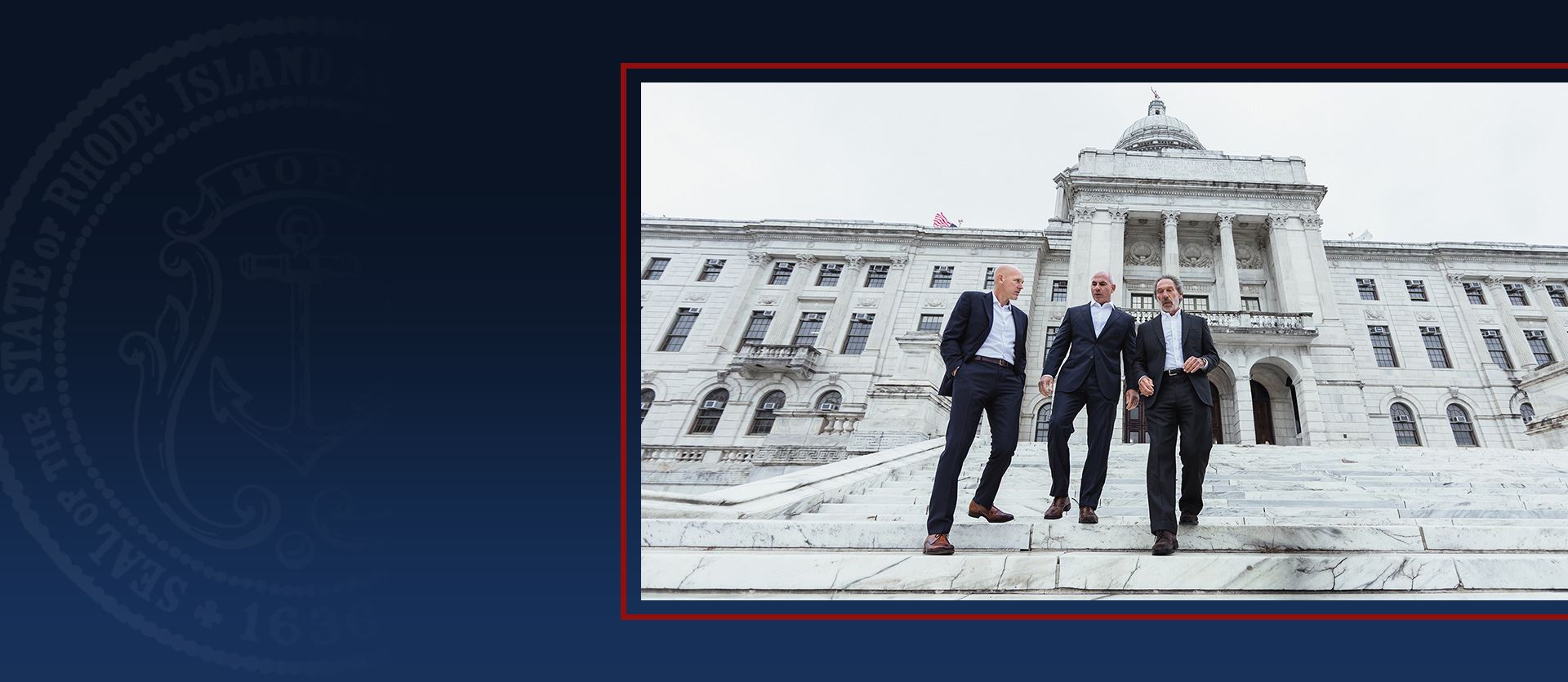 Schedule a Free Consultation