Patrick's Notable Victories
$32,000,000

Premises Liability

$32 million jury verdict and judgment in three-week trial in Providence County Superior Court ……Smith v. The University of Rhode Island

$9,250,000

Medical Malpractice

$9.25 Million – a medical malpractice settlement of $9,250,000 in a case involving amputations.

$3,800,000

Wrongful Death

$3.8 million jury verdict in the Bristol County Superior Courthouse in New Bedford….Vieira V. Susskind

$2,500,000

Birth Injury

$2.5 million verdict when the jury found that a midwife at Women & Infants Hospital was negligent in treating a young mother in labor, which resulted in the wrongful death of her newborn. Arriaza v. Women & Infants ,et al.

$1,450,000

Wrongful Death

$1.45 million pre-trial settlement relating to the death of a collegiate athlete following a collapse during an athletic training workout. Ciancola v. University of Rhode Island

Confidential Settlements

Product Liability

Confidential settlements on behalf of the families of 5 young people killed in a house fire. Settlements obtained…..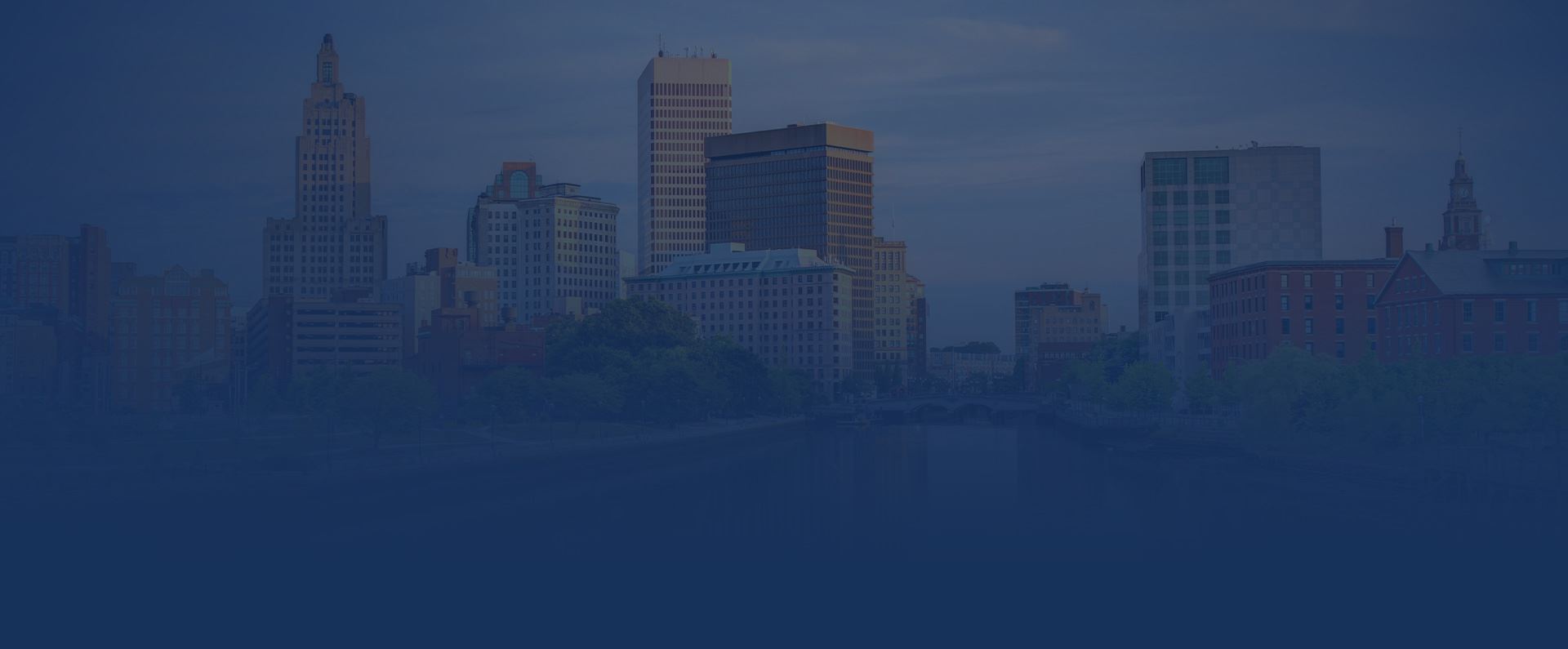 A Legacy of Success
Helping Injured Victims Obtain Justice Since 1975